A trip around Catalonia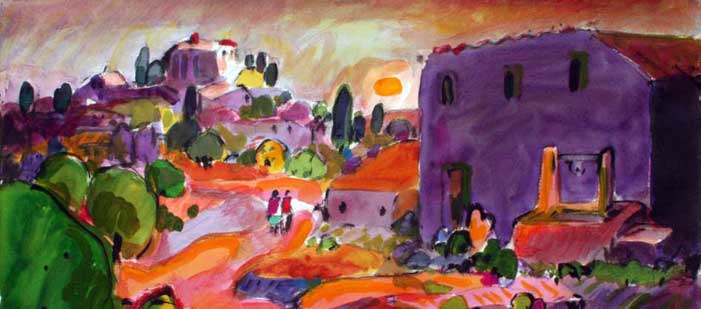 Manel Anoro is a painte that was born in Catalonia, a place that has seen him grow. Girona, Cadaques, Foixà or Priorat are some of the places that are part of him and his paintings.
Therefore we want to show you his travels around Catalonia through his paintings. Shall we begin?
To see more paintings of Catalonia click here