New exhibition at Kreisler Gallery in Madrid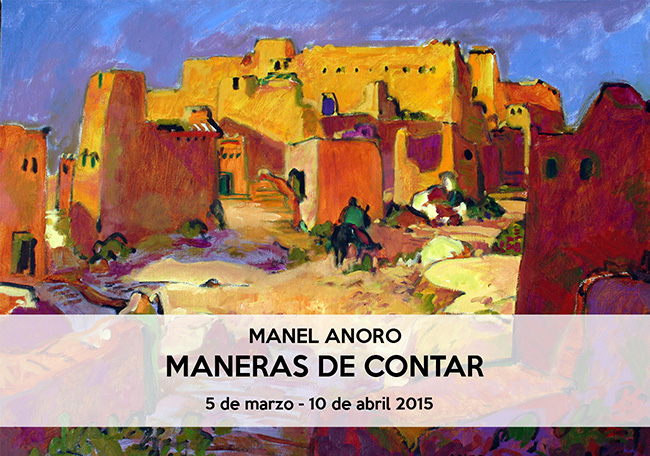 "There are many ways of painting. Good ways, horrible ways, unexpected, surprising or boring ways. I think that one of the most difficult facets in a painter's live, although absolutely essential, is precisely to discover and consolidate your own way. Your honest space. I paint like this. Too few words to describe a concept so that's so difficult to reach, but above all, so difficult to assume". – Manel Anoro.
Thursday March 5th, Manel Anoro will inaugurate the exhibition "Maneras de Contar" ("Ways to Tell") at Kreisler gallery in Madrid. In this exhibition, that will remain open until next April 10th, we will find a collection of the newest artist's works, made during his recent trips to Morocco, Dominican Republic, Galicia or his beloved Menorca. Stories of different places in the world, told by Manel Anoro.